Wonderlust MCR w/ Speedy J at Joshua Brooks
Saturday 15th - Sunday 16th September 2018
Venue/Location: Joshua Brooks, Manchester
Doors: 23:00 till 04:00

(Last entry: 03:00)

Min Age: 18

An audio-visual showcase at a night of industrial techno supported with intense productions.
Event cancelled, for more information view this event on Skiddle.com
Who's Going to This?
Lineup and Details for Wonderlust MCR w/ Speedy J
Wonderlust MCR is an audio-visual experience that invites you for a showcase of industrial techno that is fully supported by a special visual art performance. We strive to create a truly immersive platform for you to lose yourselves in with intense productions, tailored lightshows and local art displays. We aim to reach your senses in a variety of ways, and take you on a journey to the outlandish and unknown.
-
Event Line-Up
Speedy J (Electric Deluxe)
Together with Laurent Garnier, Aphex Twin and Richie Hawtin, Rotterdam's Speedy J has helped define techno since 1991, raising the genre just after it had escaped the Detroit delivery room with albums like Ginger, G Spot, Public Energy No. 1 and Loudboxer.
Since the early nineties, Speedy J has spearheaded labels like Plus 8, Novamute and Warp. After the albums G Spot (1993) and Ginger (1995), as techno developed into a dominating force on many dance floors worldwide, Jochem Paap chose to pursue other exciting avenues. On Public Energy No. 1 (1997) and A Shocking Hobby (2000) the sound wizard exchanged flowing, harmonious techno for a much more complex formula filled with colliding samples, crackling rhythms and tremendously thrilling turns. Meanwhile his boutique label, Electric Deluxe, has provided a platform for artists to explore more left-field techno projects and experiment with the ever-expanding technological possibilities of modern music making. As an extension of the label its sister event series, Electric Deluxe Presents, has turned Speedy J's musical vision and penchant for innovation into a premier clubbing experience.
As a DJ, Speedy J is still as busy as ever, touching down in the most important venues and festivals worldwide every weekend. At the same time Electric Deluxe Presents has swelled into a globe-trotting brand with showcases scheduled for various major electronic festivals on the horizon.
You can catch his return to Manchester at Wonderlust MCR for a special extended set of hard-hitting and ruthless techno.
PSTW (Lacuna, Wonderlust)
PSTW are Wonderlust residents and have showcased their minimal and heavy grooves at various parties throughout the UK and Europe already.
Nik Feral (Dynamic Reflection, Bush Records)
Manchester-born house and techno producer Nik Feral began thrilling audiences across Europe with his scalpel-sharp arrangements and continues to deliver intense techno productions and sets in venues throughout.
Artist Information
Speedy J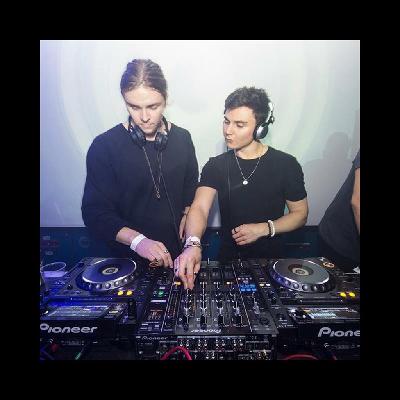 PSTW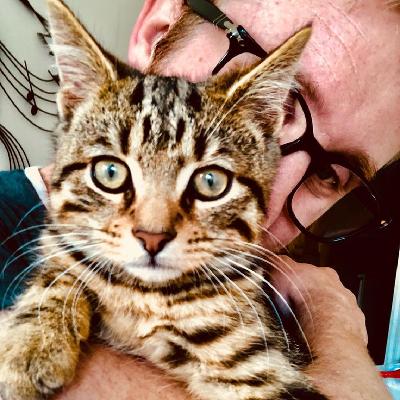 Nik Feral
Venue Information
Joshua Brooks
106 Princess Street
Manchester
M1 6NG

Phone: 0161 273 7336
Music Genres
Acid House, Electro, Electronic, Minimal Techno, Techno
The event information, content and images shown have been provided by the event promoter. If you wish to report an issue with this event please click here: Report issue with event
View Wonderlust MCR w/ Speedy J on Skiddle.com
View Joshua Brooks on Skiddle.com