Liverpool Disco Festival 5 at Camp And Furnace
Saturday 13th October
Venue/Location: Camp And Furnace, Liverpool
Doors: 12:15 till 23:45

(Last entry: 19:00)

Min Age: 18

LDF returns with the 5th installment of this much loved event, taking place in the Baltic Triangle on Saturday 13th October!
Who's Going to This?
Lineup and Details for Liverpool Disco Festival 5
Livepool Disco Festival 5
// LIVE //
Evelyn Champagne King (live)
Crazy P Soundsystem
// DJS //

Joe Claussell - (Sacred Rhythm, Body & Soul) - NYC)
Danny Krivit - ( Body & Soul / 718 Sessions - NYC)
Horse Meat Disco
John Morales (Glitterbox)
Boo Williams
Franck Roger
Kon
Rahaan
Red Greg
Lakuti
Byron The Aquarius
Jamie 3:26
Souldynamic
Mad Mats
Mr Thing
DJ Reverend P
Asfin
Neil Pierce (Rhemi Music / Deep Into Soul)
Ronnie Herel
Get Down Edits
Natasha Kitty Katt
James Morgan
Queen & Disco
Terry Jones
Paul Bozak Morrissey
Darryl Marsden
No FaKin Djs
Madnice Marauders djs
Boogaloo djs
Mouvement Liverpool djs
Giovanna
Sunny Side Up
John Dean
Dharma Collective
& More To Be Announced!
Brought to you by Hustle, SUNcéBeat & Southport Weekender & in association w/ Salsoul Records, West End Records & featuring a 15 Years of DJOON special!

Venues: Camp and Furnace, 24 Kitchen Street, District & YARD.

// LDF4 Review video: https://tinyurl.com/y9raq3n //

ACCOMMODATION - DON'T DELAY, BOOK TODAY!!!

Avail now of sites like Booking.com (Free to book and cancel if necessary) and Air B'n'B etc to get your accommodation locked. This will be a full weekend event with expanded Friday and Sunday events again but with the main emphasis still being set on the Saturday as the big day.

For any accommodation/booking enquires contact liverpooldiscofestivalofficial@gmail.com

Can't wait to see you all again and party like only we do!

LDF x
Artist Information
Horse Meat Disco
John Morales
Byron the Aquarius
Danny Krivit
Mr Thing
Boo Williams
Franck Roger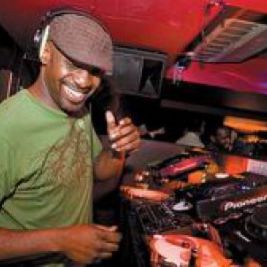 Rahaan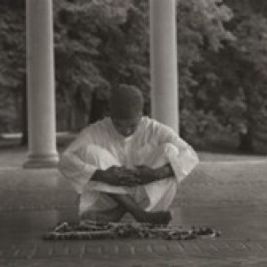 Joe Claussell
Ronnie Herel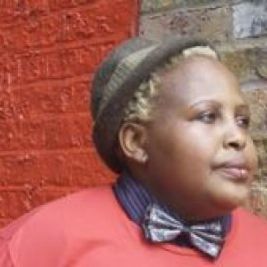 Lakuti
Jamie 3:26
Natasha Kitty Katt
Souldynamic
No Fakin' DJs
Crazy P Soundsystem
Get Down Edits
Evelyn 'Champagne' King
Venue Information
Camp And Furnace
67 Greenland Street
Liverpool
L1 0BY

Phone: 0151 708 2890
Music Genres
Deep/Soulful House, Disco, Funk, Soul
The event information, content and images shown have been provided by the event promoter. If you wish to report an issue with this event please click here: Report issue with event
View Liverpool Disco Festival 5 on Skiddle.com
View Camp And Furnace on Skiddle.com